Quantum Heart
Sex: Gelding
Born: 2017
Height: 1,69m
Breeding association: Hanover
Pedigree: Quantensprung x Sancisco
Placings: Elementary level
Training level: Medium level
Just to have fun! Lots of basic swing and quality!
Quantum Heart is a Hanoverian gelding. Born in 2017, this dark chestnut with a height of 169 cm is a real eye-catcher. Quantum Heart comes from a sporty lineage, his sire is Quantensprung and his dam descends from Sancisco. Quantum Heart not only impresses with his outward appearance, but also with his outstanding qualities. This likeable Hanoverian gelding shows himself to be people-oriented and enjoys spending time with people. Cuddling is at the top of his list of preferences.
Particularly impressive are Quantum's elastic basic gaits, which are characterized by an energetic impulse from the hindquarters. Especially in trot work he shows his remarkable movement dynamics.
Quantum Heart came to Vechtehof as a foal and grew up with his peers in the pastures of the facility. Gently trained and already successful in elementary class dressage tests for young horses, Quantum Heart is now waiting to be further developed in the right hands. His good working attitude and exceptional potential make him a promising horse for higher tasks in dressage.
If you are looking for a talented horse with a loving character, then you should definitely get to know Quantum Heart. Don't miss the opportunity to meet this exceptional horse in person.
Feel free to contact us for more information about Quantum Heart. He is ready to achieve new successes together with you and create a promising future in dressage.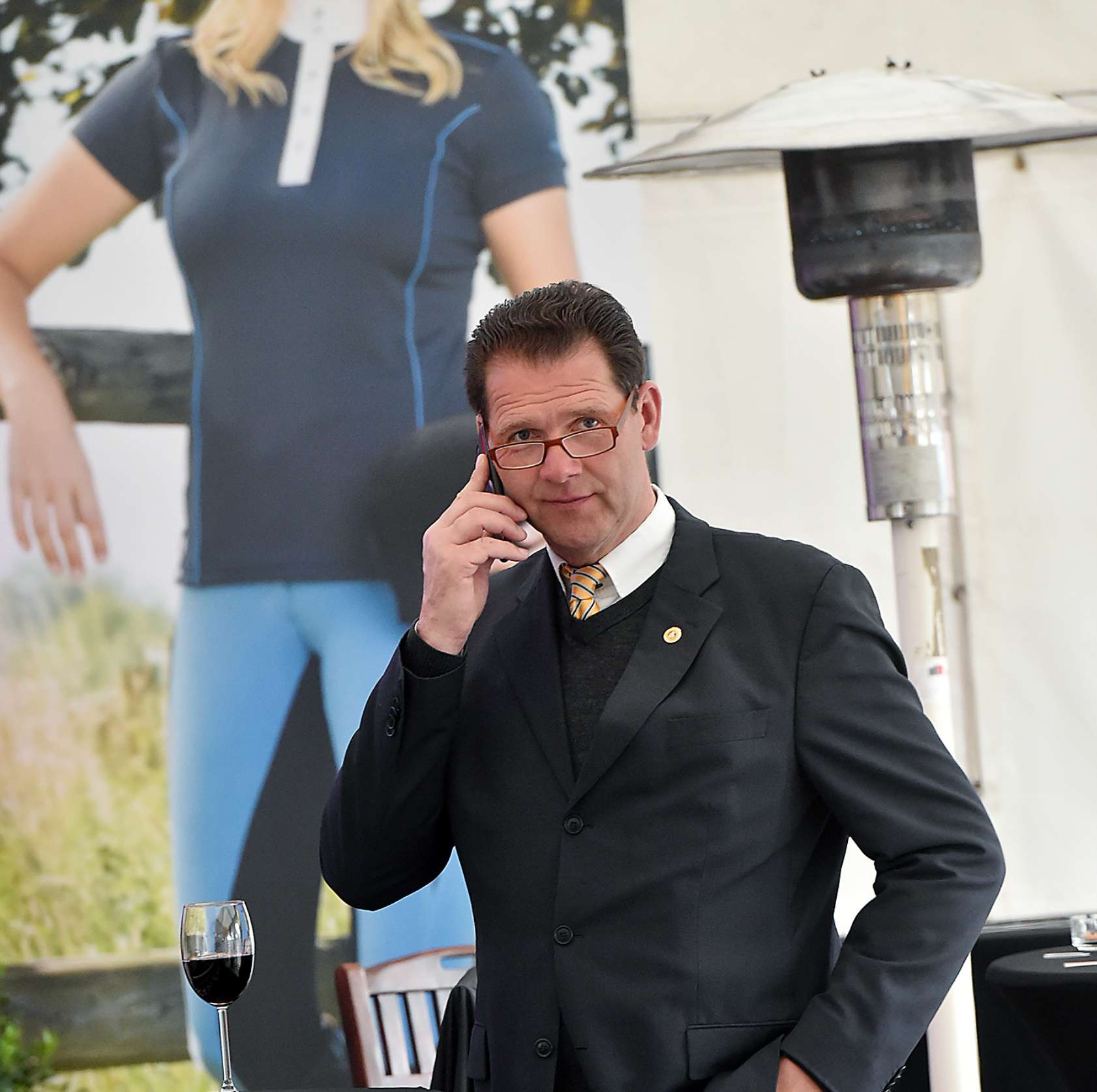 Do you have questions about Quantum Heart?
Wolfgang Egbers is always there to answer your questions.
We look forward to hearing from you!
wolfgang@vechtehof-egbers.de