Quantum Heart
Sex: Gelding
Born: 2017
Height: 1,69m
Breeding association: Hanover
Pedigree: Quantensprung x Sancisco
Placings: Elementary level
Training level: Medium level
Just to have fun! Lots of basic swing and quality!
The extremely likeable gelding with three elastic basic gaits and best working attitude stands in the medium frame and is very people-oriented. He convinces with an energetic impulse from the hindquarters, especially in trot work. First playful approaches to work in hand give a hint of his talent for higher tasks. It should also be mentioned that Quantum came to Vechtehof as a foal and grew up on the pastures of the facility with his peers of the same age, so that he has already built up a lot of trust in people at a young age. Gently trained and already successful in elementary level dressage, he is now waiting to be further developed in the right hands. At the age of 6 he is already showing medium (M) level lessons with ease.
The video is from March 2022. New video recordings are in progress and will be uploaded after completion.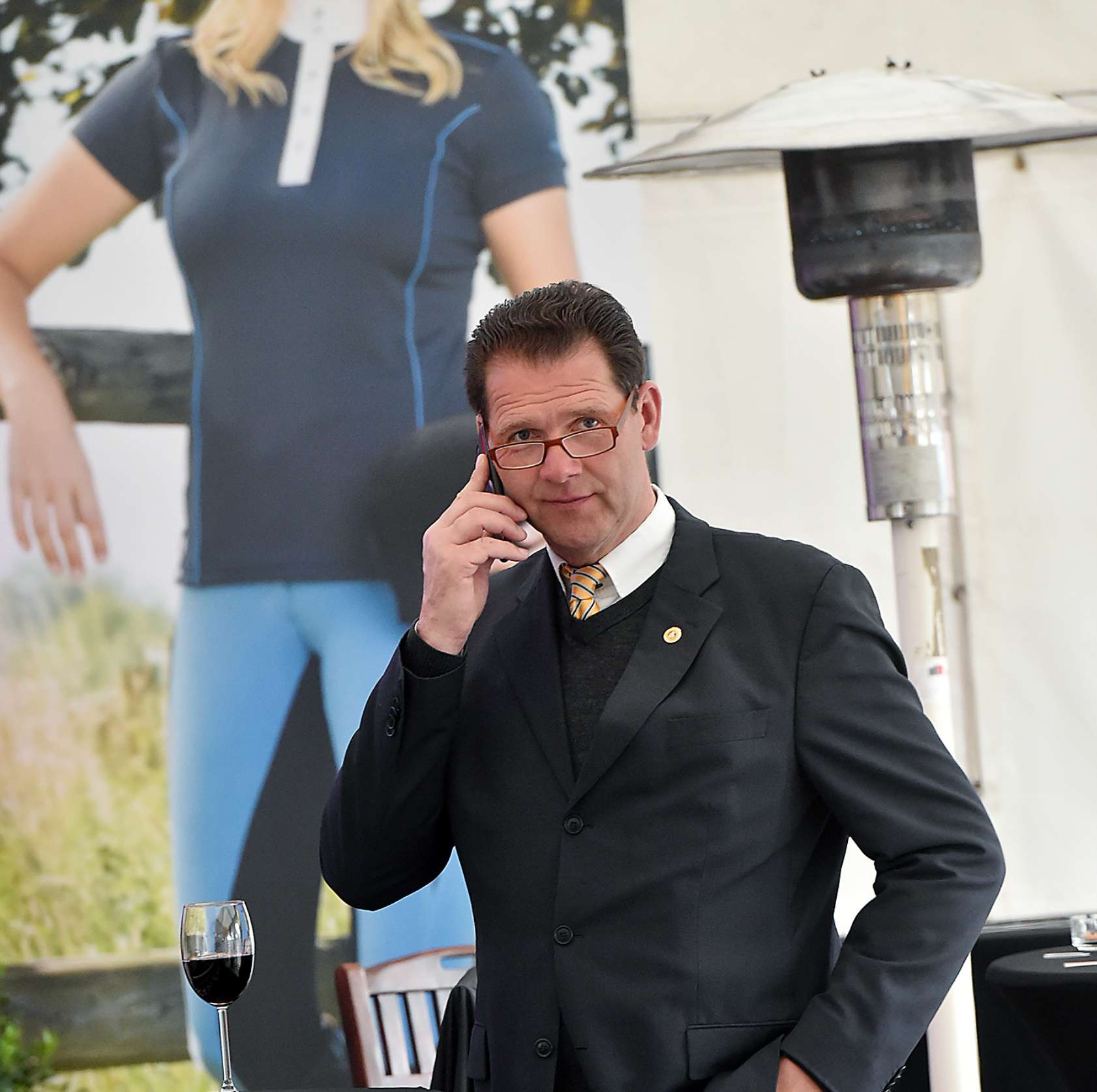 Do you have questions about Quantum Heart?
Wolfgang Egbers is always there to answer your questions.
We look forward to hearing from you!
wolfgang@vechtehof-egbers.de